Sukkos 2010 was one of the most busy holidays in recent memory. On Sunday - Chal Hamoed, thousands of people visited the Chabad booth at the Rejoice Festival in South Brunswick. Participants including many dignitaries were given the oppurtunity to perform the mitzvah of Lulav & Esrog and use the Sukkah. Over 500 Snapple drinks were distributed to those that entered the Sukkah, thanks to a generous sponsor.
For a complete Sukkos Photo Album, Please click here.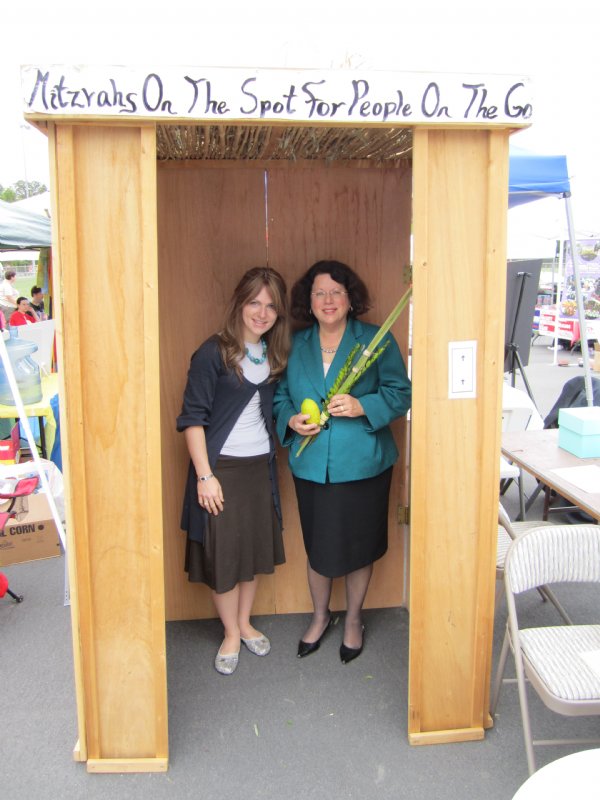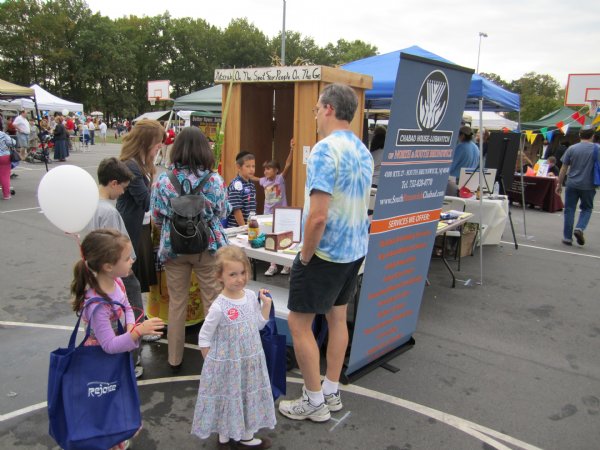 Chabad of North & South Brunswick Co-Director Chumy Carlebach visited Buckingham Place Assisted Living Center to bring the Mitzvah of Lulav & Esrog to the residents.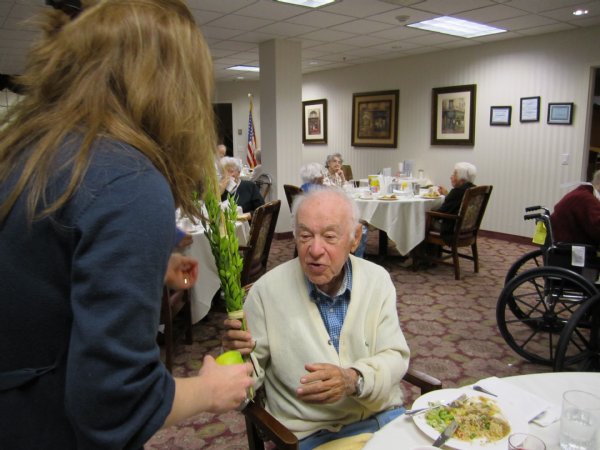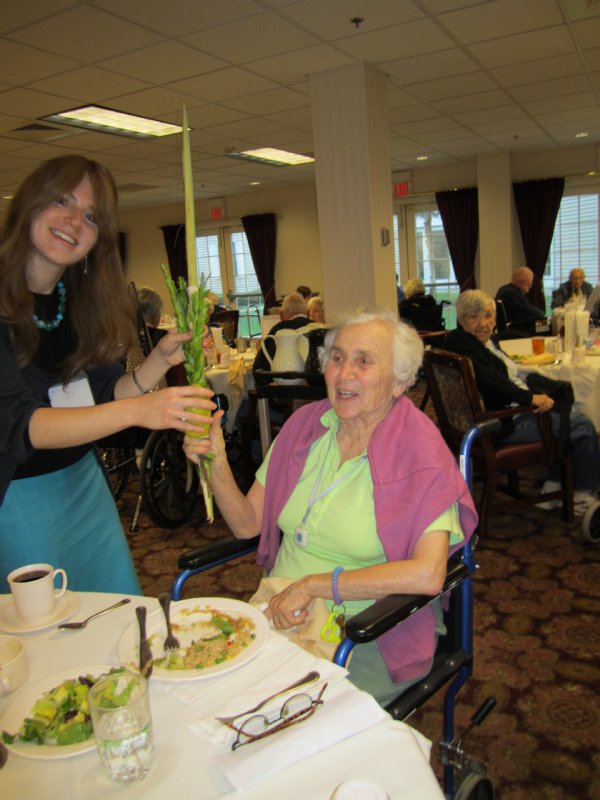 Rabbi Mendy Carlebach was asked to help lead the festivities at the Third Annual St. Peters University Hospital Sukkah Party. Due to the stormy weather the festivities were moved indoors where Rabbi Carlebach explained the significance and meaning of the Sukkah, Lulav & Esrog.